Last night I closed the comments on my blog. 158 participants had left a comment and it was great to kind of "meet" them all by checking out their blogs and websites.
My excel sheet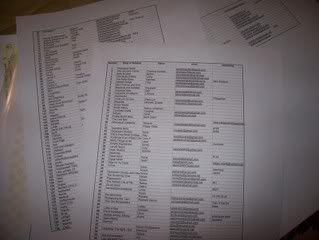 grew longer and longer every day.
And this morning I asked my daughter to be my random number picker, she had no clue why she was supposed to pick a number between 1 and 158 and write it on a sheet of paper. She picked 4 (four).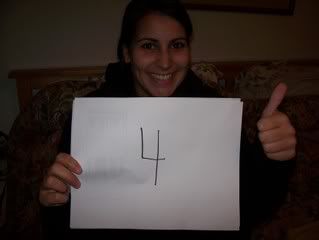 So there you go,
Letha
, you are the winner. I have contacted you by email to get more information.
Have a great day everyone.